Our services provides Information Security Strategy & Design to provide an optimal security posture. You can depend on us to provide comprehensive Information and cyber security consulting services: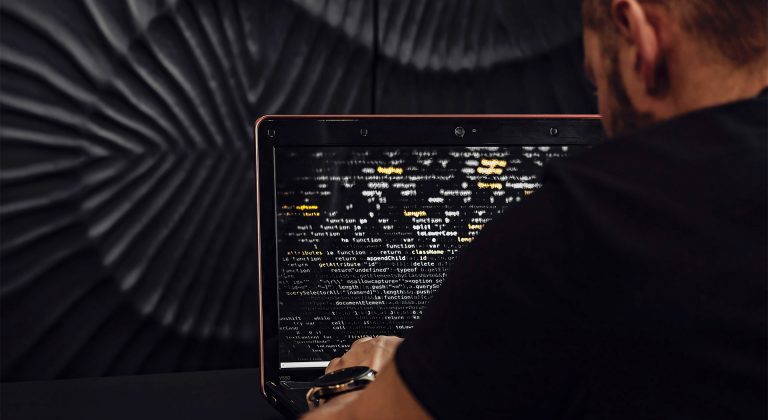 Information Security Assessments are designed to assist your organization in analyzing the maturity of your information security program and, identifying gaps, weaknesses and outlining opportunities for improvement.
Virtual Chief Information Security Officer (VCISO) provides expertise within a wide range of cyber security consulting services for incident response, compliance, and the latest threat intelligence. These products address information security flaws and execute actionable mitigation strategies.
Data Governance, Our security and data protection services help your organization handle increasingly large volumes of data and any related regulations, controls, and disposition plans.
Security Program Risk Management
Manage information security and risk management awareness training programs for all approved systems users;
Provide regular reporting on the current status of the information security program for senior staff and the board of directors;
Coordinate information security and risk management projects with resources from the IT organization and business units;
Ensure continued compliance of the security programs with all applicable laws and regulations;
Oversee identity and access management;
Strategy and Advisory Services
Every business reaches a point that necessitates the level of insight unattainable through in-house staff. We help you better compete, innovate, and grow by augmenting your existing expertise with the right blend of business and cybersecurity counsel. Define your direction and priorities while appropriately allocating resources to grow and advance your business.